Best Modern Video Games for Couples
Are you single and seeking a partner? If you also love gaming, perhaps your ideal love interest would be someone who shares your passion for video games. This can easily be arranged by going online.
You'll be able find one night stands or long-term relationships via digital matchmaking services. Algorithms will point you towards like-minded individuals and with the help of search filters you would be able to narrow down the search to fellow gamers.
Once you've identified fellow gamers, you can establish a rapport by exchanging flirty messages. Soon you'll be ready to hook up! When the time comes, here are some suggestions for games to enjoy as a couple.
A Way Out
An action-adventure game is always an excellent way to pave the way for your memorable date. This game is designed for two players, featuring a third-person perspective via a split-screen.
Your central protagonist, Vincent, has been imprisoned for murder and fraud. Inside, he meets Leo, a more seasoned prisoner. After Vincent intervened to save Leo from a hitman, the duo ally, and then plan to break out. You guys control the would-be escapees, collaborating as they enact their escape strategy.
These roles are also interchangeable, so you can quickly develop different exciting scenarios.
Diablo III
One of the fastest-selling games of the year when initially released, this is a complete contrast to the first suggestion. This game is all about role-playing and good old hack-and-slash action! You select your characters from a choice of seven different classes, ranging from wizards to barbarians to demons.
The gameplay involves everything from employing various skills to searching for gold to outwitting some ferocious enemies. If you become particularly proficient, attaining level 10 will allow you to adopt 'hardcore mode,' giving you the option to create newer characters with more efficient attributes.
Unravel Two
If you feel the need to take the mood down a little, this is a more sedate puzzle-solving outing. The twin characters you control are anthropomorphic beings made from yarn (known as yarneys; one red, the other blue.
The unfolding action is ideal for a quick date because you need to learn to work together to solve various puzzles as you interact with the world around you. Set on an island, the red yarney has been marooned after a violent storm at sea, his yarn cut to a dead-end.
When he meets the blue yarney, their ends join, bonding them together. At the same time, they create a spark which they pursue through various exciting situations.
Cuphead
This intriguing game is all about our hero, Cuphead, who has been forced to make a deal with the Devil after losing at the latter's casino. This instigates a quest where Cuphead must embark on an odyssey to repossess the souls of other debtors who have tried to escape.
Accompanied by his brother Cupman, players have to control these protagonists through various levels. An added element is that the animation is all hand-drawn rather than sophisticated computer-generated imagery, intended to mimic human imperfections.
Gang Beasts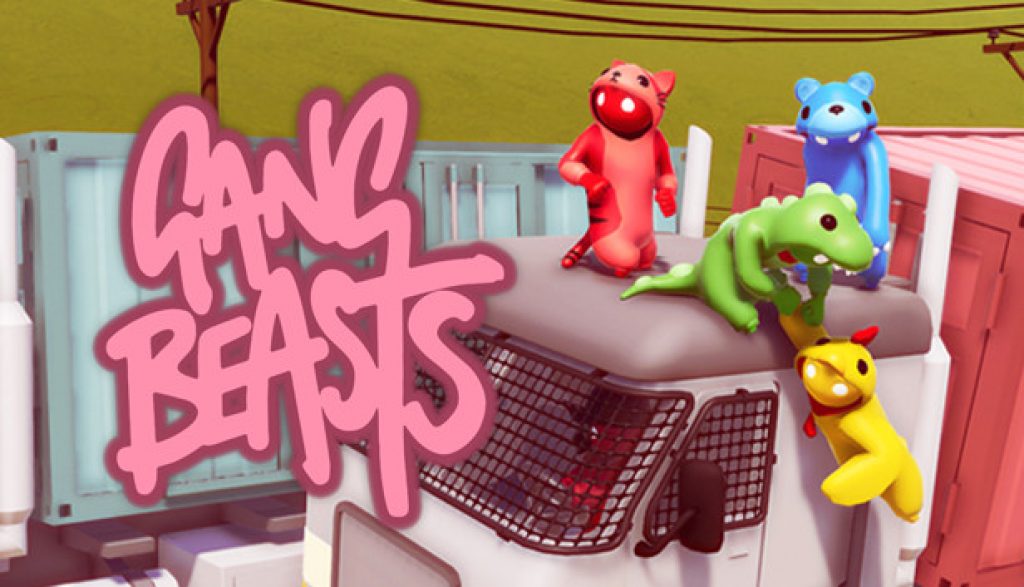 What better way to conclude your one-night stand gaming than this 'beat-em-up' game? You are in charge of characters made from a jelly-like substance, making it thoroughly entertaining as you confront your opponents.
The natural state of the protagonists sometimes transforms the kicking and punching into slapstick, but if you do achieve a knockout, attempting to toss them over the stage can be a lot of fun. It's the sheer simplicity of this game that makes it so captivating.
Let's face it, if you're planning a casual encounter you don't want to get bogged down with complicated backstories!