About Us
GPCD is a product review website. We mainly focus on gaming and PC related products. Our team of professional reviewers, take time each week to try new products, test them and review each product they get their hands on.
We are very excited to test every little detail about each product, to bring you the finest unbiased reviews we can. All of the content on our website is written by the experts in the field of gaming and tech. We do our best to provide maximum details about each and every product to help you choose the write item.
Who we are?
We are a team of like minded people who love to talk about anything related to gaming or technology. We started this website 2 years ago to take our passion on another level by sharing our enthusiasm and knowledge with other people around the globe.
Meet the Team
Zeeshan Ahmad – Founder
I love gaming and I have been playing since the Atari and Sega were released. Gaming has become a part of life and I like to play as many games as I can that are available. My recent favorites are battlefield 1, Apex Legends and Assassins' Creed Valhalla.
Although I have played countless games.
Email: shana@gamingpcdesks.com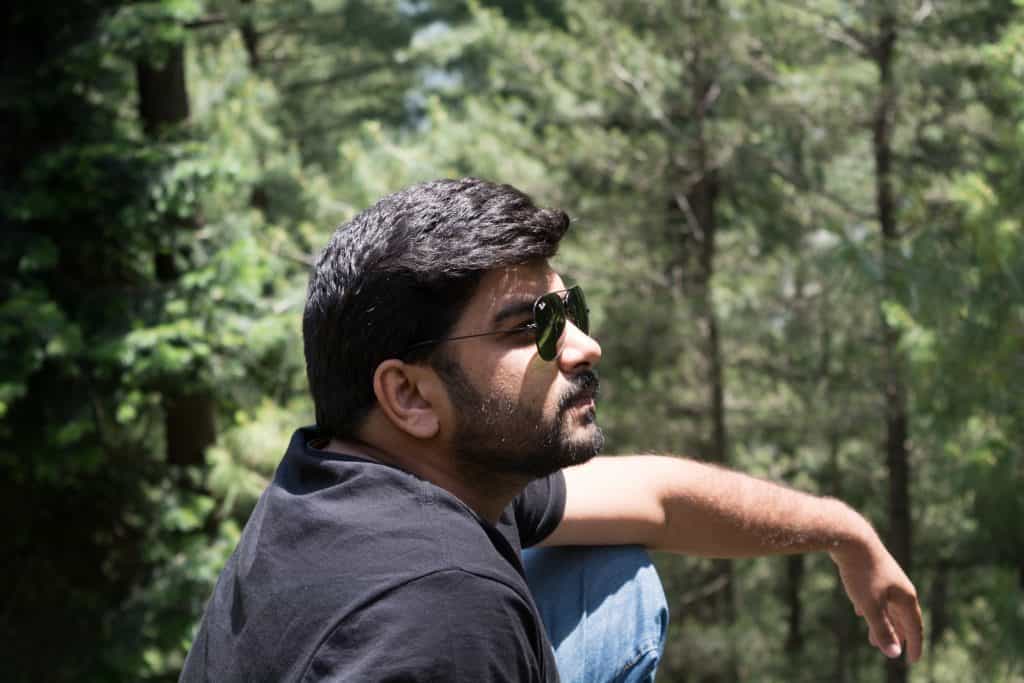 Abdul Sameem – Lead Editor
He is the one making sure that you guys get the authentic and up to date information. He enjoys online games and always grinding through ranks.
abdul@gamingpcdesks.com
Maria Garcia – Editor
She has spent countless hours on Battlefield 1 and almost 500 hours on Apex Legends. In fact, she has a FB page and live streams her gameplays on Facebook gaming.
maria@gamingpcdesks.com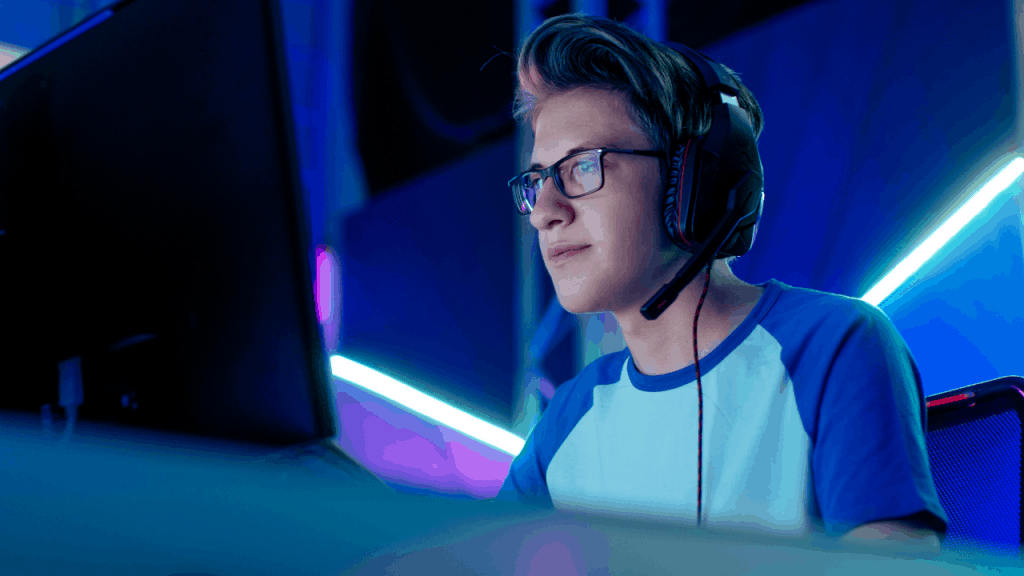 David Smith – Contributor
As an gaming addict addict, David spends most of his time trying new games. He loves to play Destiny 2 and LoL. Seriously, he might be playing right now.
david@gamingpcdesks.com
Hassan Zeeshan – Intern
This is my boy and he is only Seven months old. Right now he doesn't do much except slapping the keyboard or bumping his head in the screen. But in future he will be the one making videos for our YouTube channel.
hassan@gamingpcdesks.com
Garry Warner
I started gaming in my early age. I would play games with my dad on SEGA. I played the Golden Axe, Sonic the Hedgehog, Contra, Jurassic Park and many more.
Since then I have played hundreds of games, and gaming has become a part of my life.
garry@gamingpcdesks.com