10 Best Mobile RPG Games of 2023! Android & iOS
PC and console gamers have been enjoying RPGs for decades, and now it's time to play RPGs on mobile. It's one of the foundational genres for the video game medium.
The offer of escaping into another world and embarking on a grand adventure is a compelling one. No other genre fulfills that brief quite like a good RPG.
In this article, I'm going to review our top picks for the top 10 best new RPG games of 2021.6.11
Night Agent
Night Agent is an action game where you play exciting battles against tons of enemies at once. It's an anime-style action-based RPG that takes the best from video games like Honkai Impact 3rd, Blank City, and Hundred soul.
In this game, you play as the night agents, a team of students with special powers that fight against demons attacking the city. Combats are an integral part of this game, where you fight off hordes of enemies in exciting battles.
Abysswalker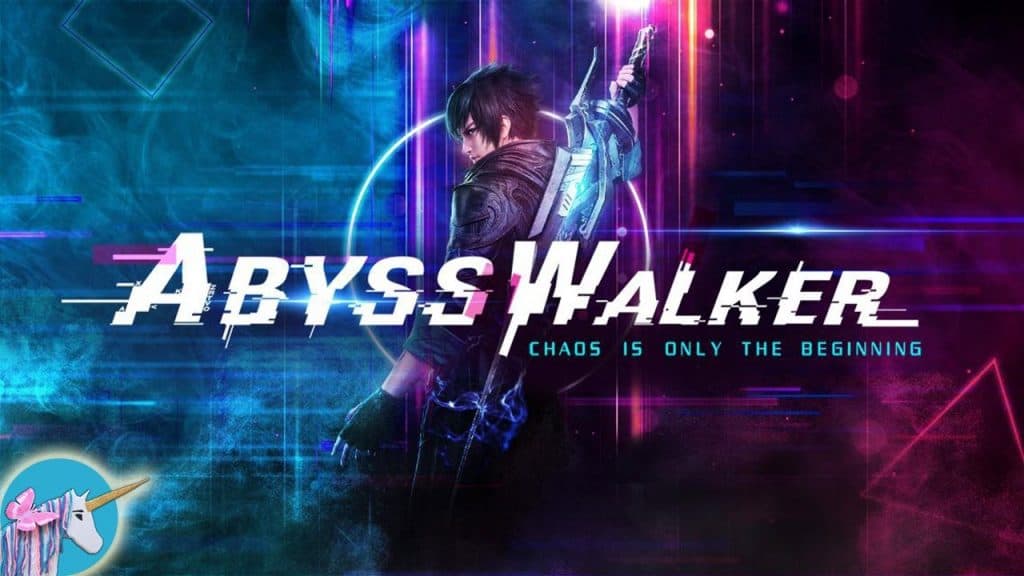 Abysswalker is an RPG where you step into a post-apocalyptic cyberpunk universe where you need to fight a whole load of enemies. As you complete the missions given to you, get ready to discover many mysteries in each area of the map.
The graphics are developed with an Unreal Engine 4 engine, meaning that each game is even more realistic. So you can experience thrilling battles against the forces of evil.
Before you set foot in this universe, you need to design your own character. And when your character is ready, you can fly to this world on a futuristic-looking flying motorbike. The game gives you the option to travel to each mission automatically or by using the joystick on the left of the screen.
Infinity Conflict
Infinity Conflict is an ACG-style action RPG game. In which you will become the protagonist of the game-breaking through the yoke of time and space and going to the unknown field looking for the last artifact, fighting against the raging demons, and defeating powerful enemies.
The game uses 3d full view rendering, cool refreshing blows, and extreme dodge waiting for the operating parties to challenge.
The exciting plot is dedicated to all ACG lovers. Overall, it's a great game with real 3d scenes. A rich combination of girl heroes, large-scale army battles, the combo setting in the core battle, and a super refreshing strike feeling that will bring you a new kind of battle experience.
Bless Mobile
Bless Mobile is an action RPG that plunges you deep into a world of medieval fantasy where every corner hides a new adventure behind it. This online RPG is inspired by the already well-known medieval fantasy World of Bless Online.
It has immensely high production values, and the graphics are genuinely next level. The character editor in Bless Mobile is probably one of the game's best and most defining characteristics.
You get to create your own character with all kinds of details, but first, you'll need to select which species it belongs to as well as its class. There are four different species to choose from, each with its own unique battle capabilities.
Slash of Sword 2
Slash of Sword 2 is an incredibly atmospheric role-playing game with an exciting storyline, which is a continuation of the already popular RPG. Here you will be in the role of a hero who was unfairly accused of theft and sent to the arena as punishment.
There are fierce battles for survival, where you will need to try to get out alive. From the very beginning of the game, you will take part in battles where you will face several opponents at once.
Deftly dodge the attacks of enemies, make quick lunges and crush their armor with powerful blows. Your piggy bank will be filled with gold coins for each victory, which can be spent on buying new armor weapons and additional accessories.
Magnum Quest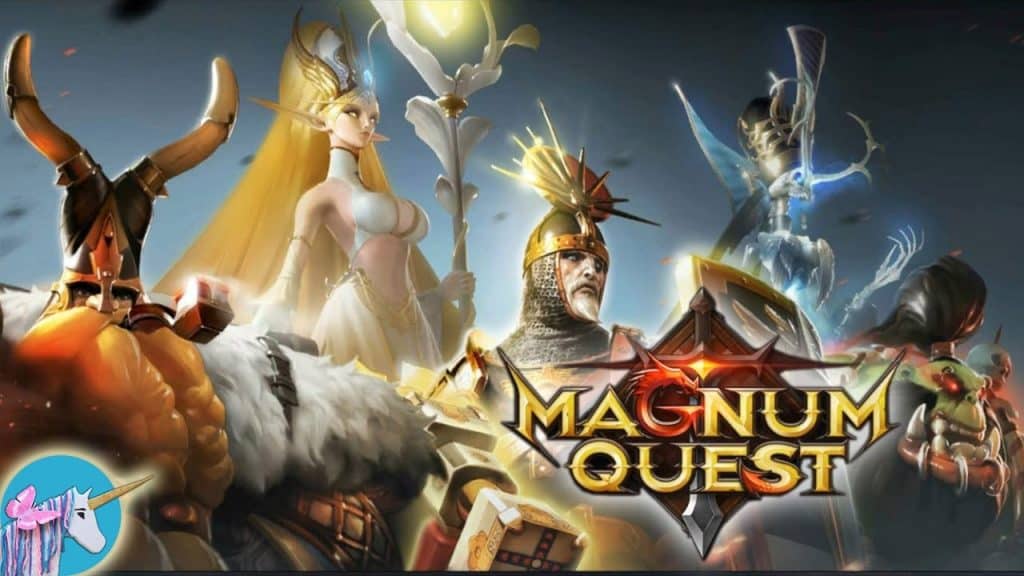 Magnum Quest is an exciting role-playing game in which you will find yourself in a beautiful fantasy world. Initially, you will complete a small training program then immediately go to your first battle controlling several available heroes.
Gradually fill up the ranks with new fighters and build battle tactics, placing each character in certain positions. For example, try to put more powerful and armored melee soldiers in the first ranks and wizards, healers, and ranged fighters away from the center of the fight.
Thus clear location after location from enemies and find ancient treasures.
Mimir
Mimir is a 3D action RPG game developed by Mimir studio. In which you will take on the role of the administrator of the eye of deep space and fights side by side with the revisionist squad to clear the Shihai and protect civilization.
Three squad members will be on the battlefield simultaneously, and their combat power will be greatly enhanced. AI teammates will assist you throughout the battle, so you will not be alone.
The frantic action of Mimir conquers you from the get-go, even if you're not a fan of the action RPGs like Bayonetta. A fantastic video game with an outstanding technical section in every sense of the word.
MU Archangel
MU Archangel is a role-playing game developed by WEBZEN. MU Archangel brings you back to the famous MU online universe. Peace finally rules the land, but a new threat arises, and it will be bigger and more dangerous.
Choose your favorite character from the three classes, dark knight, dark wizard, and elf. It is worth mentioning that the game doesn't endorse any P2W (Play To Win) feature and allows the players to take maximum benefit from the free-to-play content.
More engaging content includes boss raids and multiple guild battles such as castle siege, guild estate, and guild training. The game provides you with enough space to learn new skills and find out your play style.
One Piece Fighting Path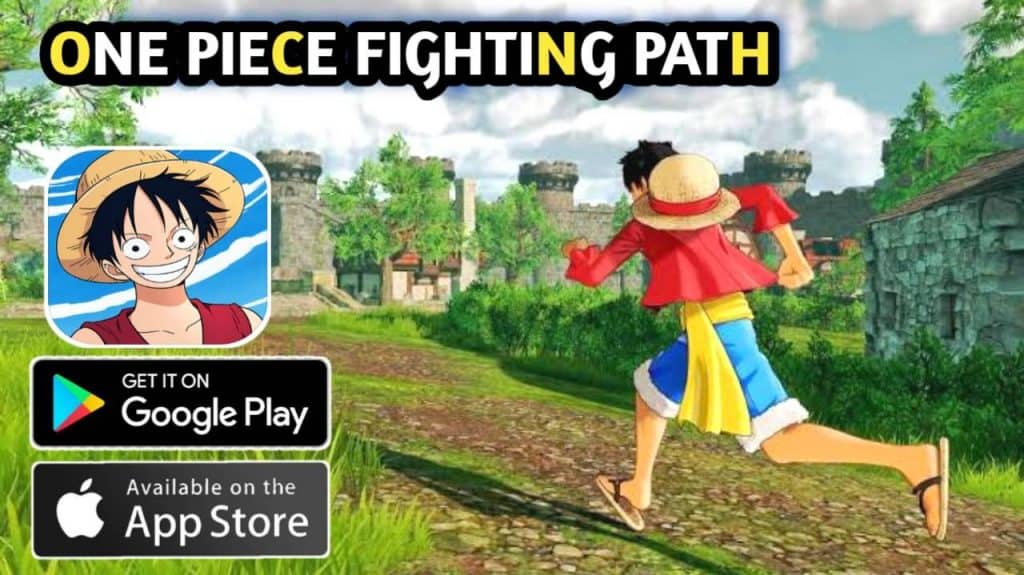 One Piece Fighting Path is a brand new genuine voyager 3D action game that restores a 3D immersive world of voyagers for players. The game lets you explore islands straight out of the one-piece anime playing as various characters such as the iconic Monkey D. Luffy, Captain of the Straw Hat Pirates.
You'll also be able to play as other characters such as God Enel and Ace. All of which have their own move sets. The game is an open world, and you can freely sail the seas and interact with other players online.
Due to the game's China-exclusive status, it has no English release.
Dragonicle
Dragonicle is an MMORPG that transports you to Exército de Azran. A place where you'll experience all kinds of magical adventures. This fantastical world is filled with dragons and going through a turbulent time.
Create a warrior and lead him on this adventure where you'll have to fight hard to prove your strength. As you play Dragonicle, you'll be assigned various missions, and you have to complete them to advance on your journey through this vast open world.
You'll meet all kinds of creatures and dragons that you have to fight against in exciting battles, activating your attacks and magic powers by tapping on the action buttons on the right side of the screen.