30 Best Looking White Gaming Setup
White gaming setup looks clean and way more beautiful than any other setup with the different color scheme. White gaming setups are very eye-pleasing. I would love to give my gaming setup a makeover and change it to all white, but where I live, there is too much dust, and I would spend all day cleaning rather than paying.
After writing a few articles on different best white gaming peripherals, I thought I should create an article where I will share the images of white gaming setups of gamers. If you have an all-white gaming setup in your room, you can take a picture and send us on [email protected]. We will add your image in this collection too.
Following are the links to our guides of best white gaming peripherals that you can buy to complete your white gaming setup.
Now let's look at the most beautiful white gaming setups that I found online plus submitted by our regular readers.
#1
#2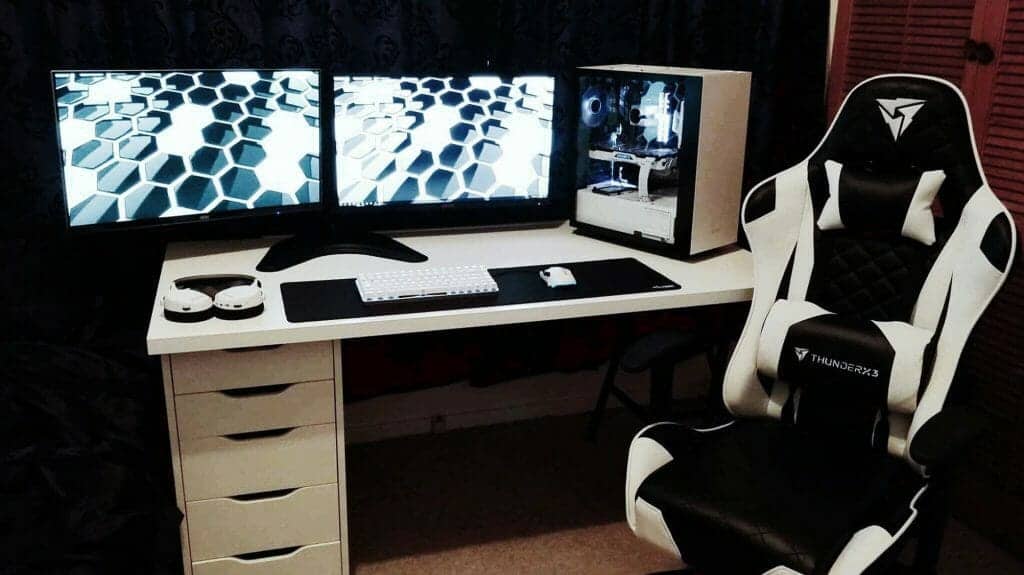 #3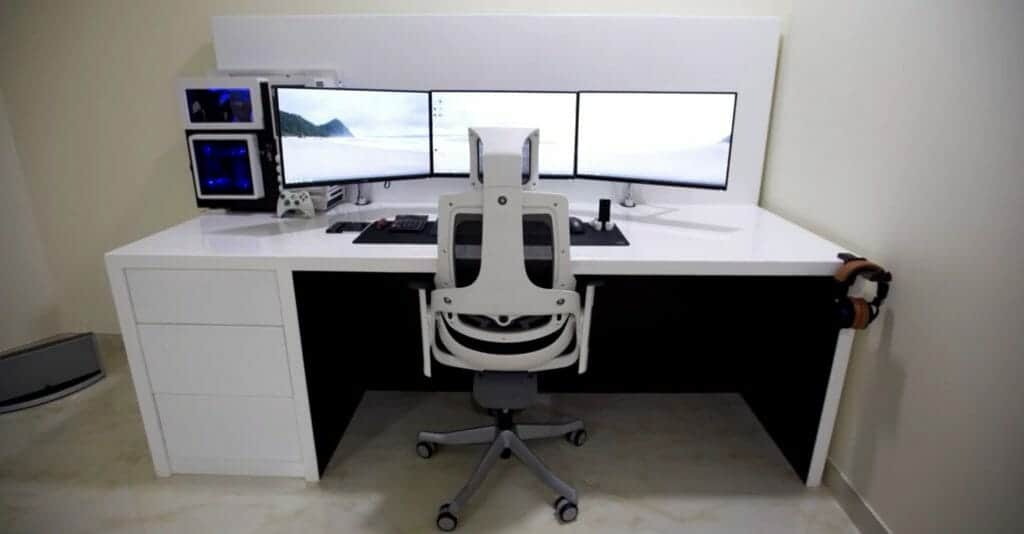 #4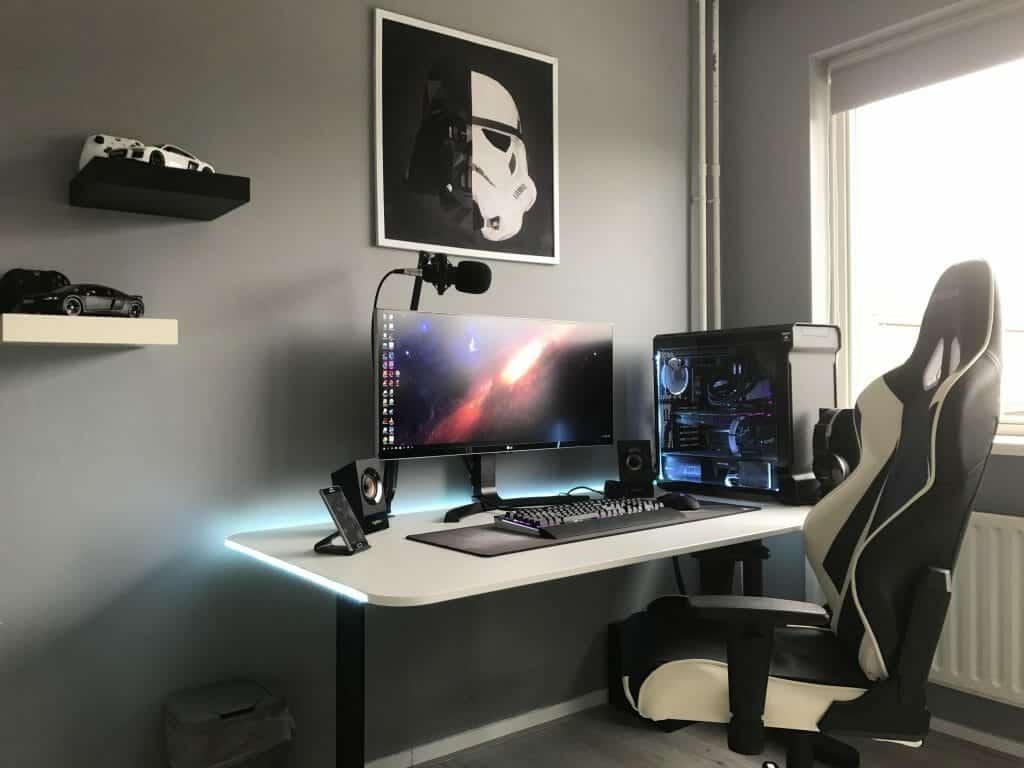 #5
#6
#7
#8
#9
#10
#11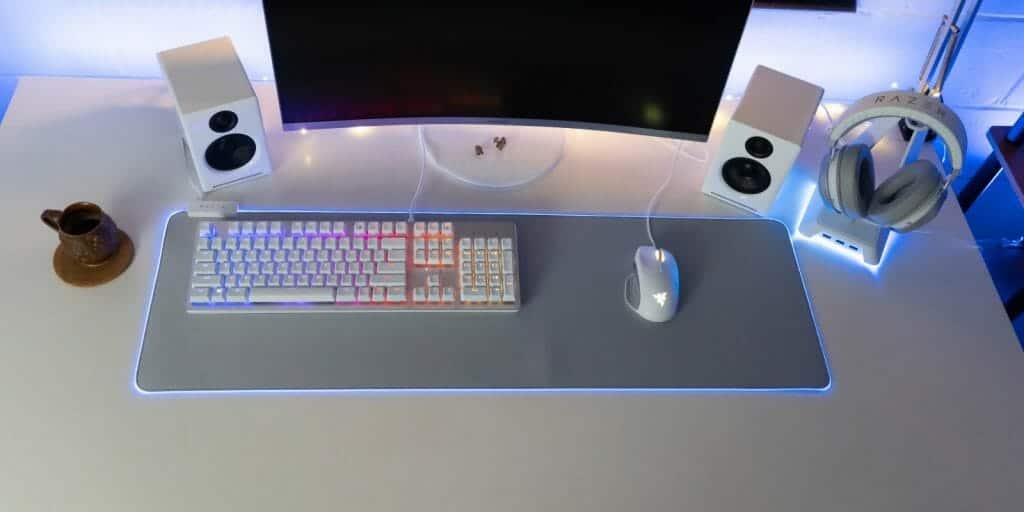 #12
#13
#14
#15
#16
#17
#18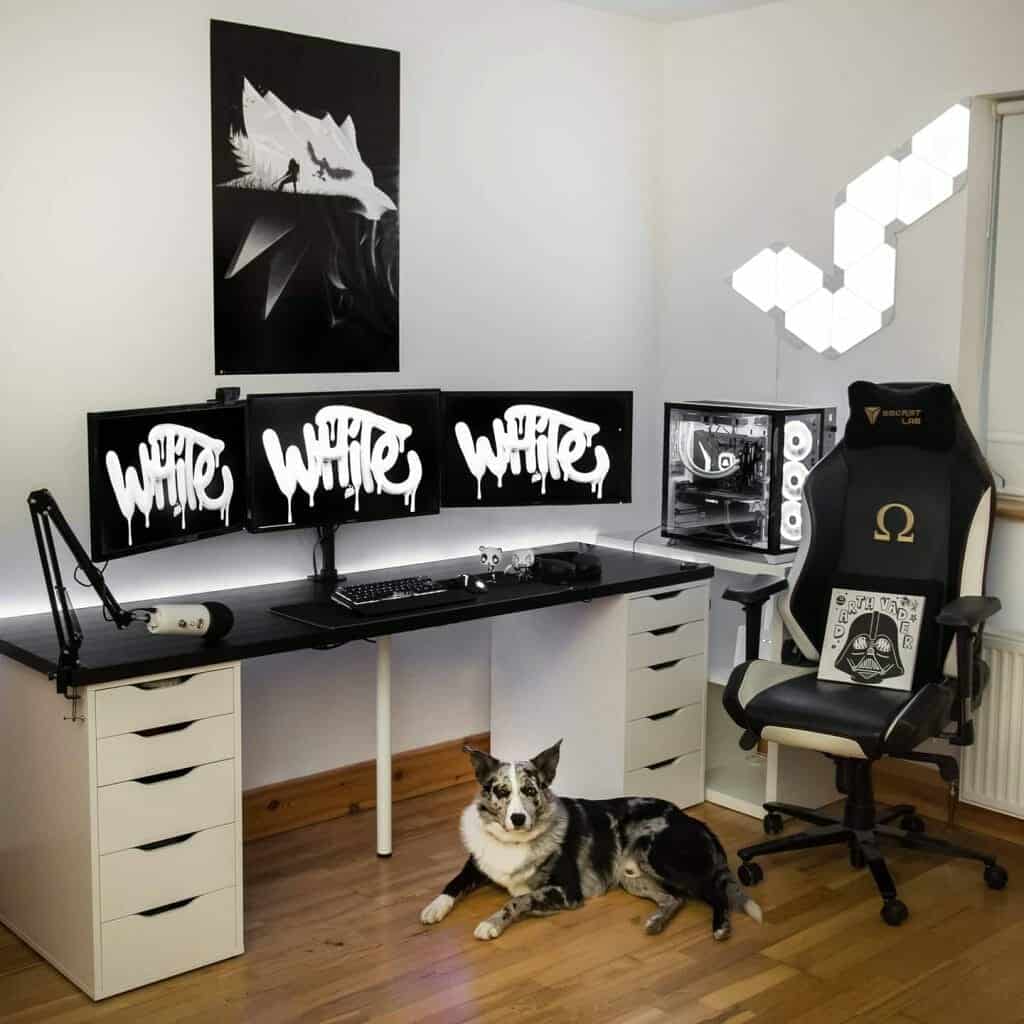 #19
#20
#21
#22
#23
#24
#25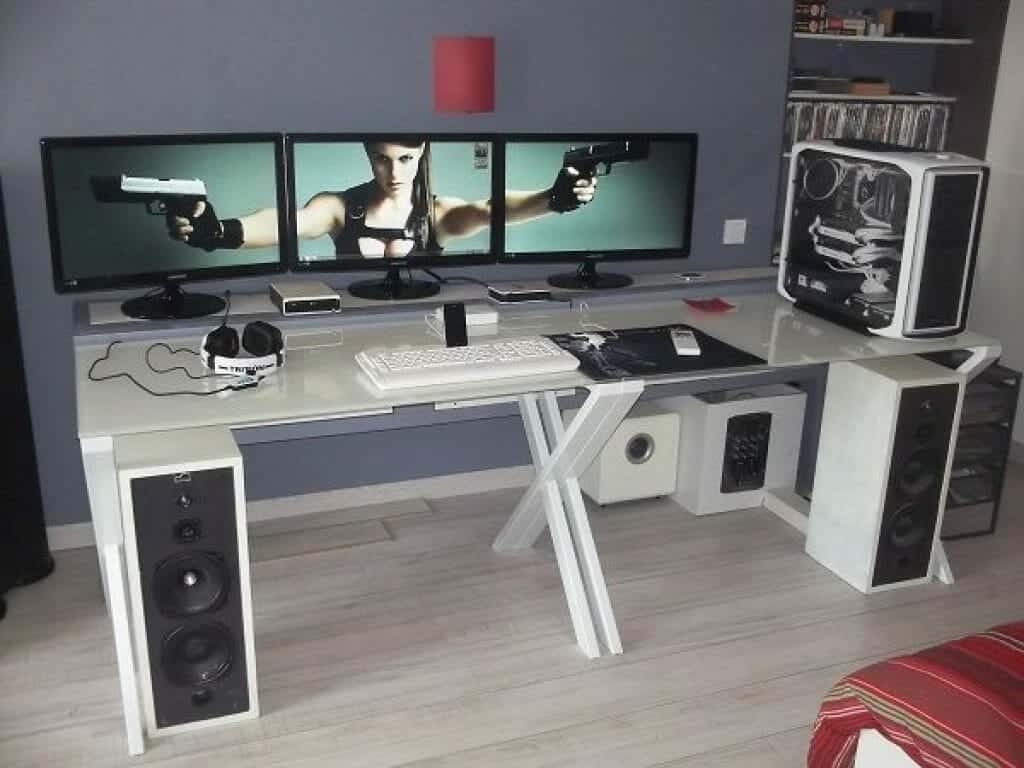 #26
#27
#28
#29
#30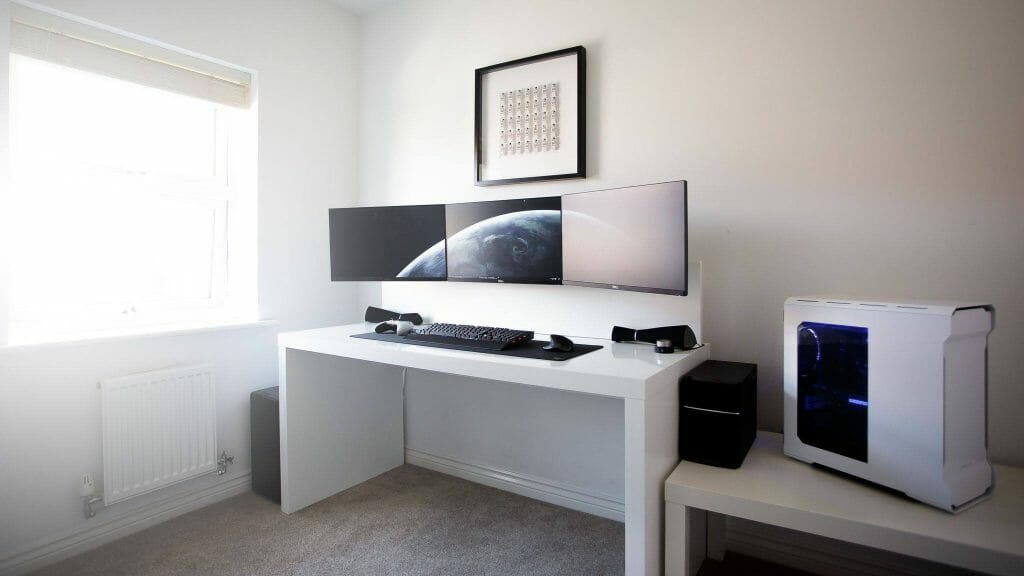 #31
Conclusion
Are you planning on building an all-white gaming setup? Which one did you like the most from the above gaming setups? These images are for gamers to get an idea about how to set up their white gaming station.
I hope you guys liked it. I will try to update the images with a list of white gaming peripherals used in these setups.